What's up guy s!! The team and I had had a few minutes to spare today before our next clients and this is what we did.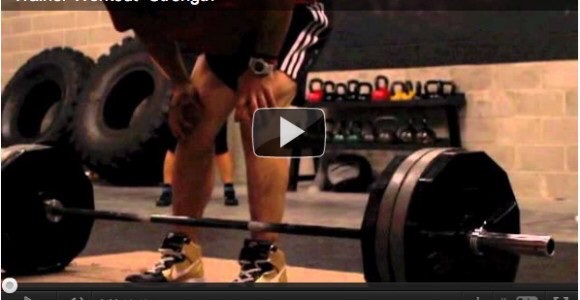 By: Daniel Salazar
P.S. Nike's and chuck's are some of the best deadlifting footwear to have other than lifting barefoot. I mean you can lift in style!
I'm putting together a list of my fav kick for lifting and working out… Should be out soon!