The world of sports has significantly changed over the years. Everyone is running faster, jumping higher, throwing harder, and records are being broken… Including racial barriers in sports.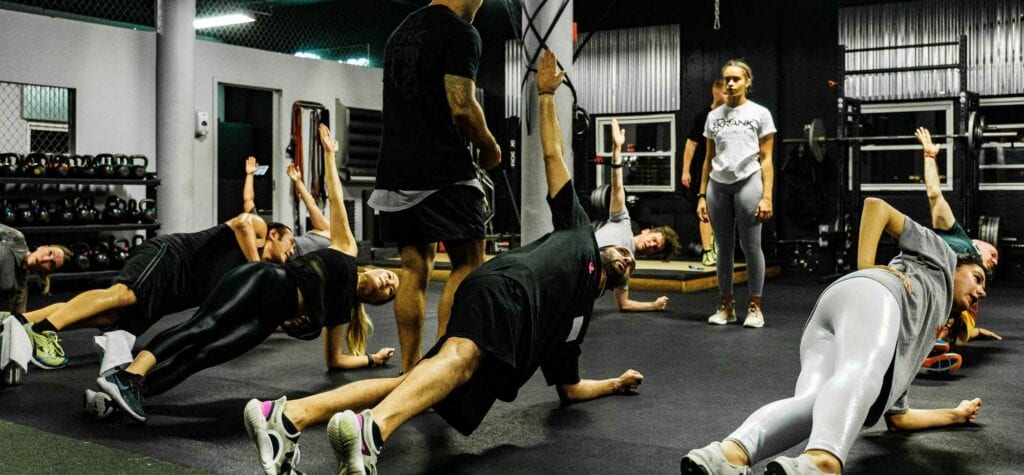 By: Daniel Salazar
BREAKING GROUND
It was once thought that certain ethnic groups should only participate in certain sports. Think about it.. how many Black hockey players were around 30, 20 even 10 years ago. Today, there are many, still not as many as white hockey players but they are making their presence felt.
Jerom Iginla
Once touted as the first captain of African descent in NHL history.
In major league baseball, Japan is making its way in the sport.
The first Japanese player of major league baseball was Masanori Murakami. He was signed to the San Francisco Giants on September 1, 1964. For over thirty years after Murakami was signed, he was the only Japanese player to appear in an MLB game.
Now Japanese players are in just about every major league team and dominate in many aspects of the game.
Masanori Murakami
First Asian player in major league baseball.
THE NEW BREED
EVERYBODY MAKES WAY FOR ONE OF THE SICKEST WHITE BOYS I'VE EVER SEEN WITH A BASKETBALL!! THIS KID GOT UPS!!
Jacob Tucker, a 5-foot- 11 guard from division 3 Illinois College in Jacksonville, Ill.
Now he's not the first white guy to ever play basketball or even dunk a ball but this kid is breaking the racial stigma that white men cant jump in a major way!! He may not make it to the NBA with dunks alone but damn the kid has got some talent!!